Geoffrey Beene
For all that its origins were unlikely, this fashion brand helped redefine the 20th century's sensibilities and aesthetics. Read More
1 product found
-62%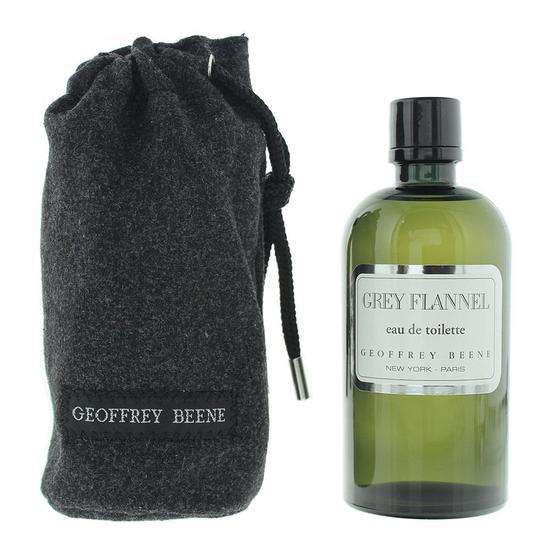 Geoffrey Beene
Grey Flannel Eau De Toilette

For all that its origins were unlikely, this fashion brand helped redefine the 20th century's sensibilities and aesthetics. Geoffrey Beene hailed from Haynesville, Louisiana, a rural town positioned a little south of the Arkansas state line. Despite his family's exhortations that he become a doctor, Geoffrey dropped out of his medical degree and moved across America to Los Angeles. There, he studied costume design and made his first steps into the world of fashion.
Having moved to New York, he worked in a succession of design jobs before establishing his own eponymous label. Over the course of the '60s, both designer and brand went on to see their reputations skyrocket. Not only was Beene the first American to have a collection in Milan, his creations were soon to be seen adorning the covers of Vogue.
In the '70s, the brand decided to branch out into the world of fragrance, a decision vindicated by their winning a FIFI Award in 1976. In next to no time, Geoffrey Beene's fragrances had accumulated the acclaim that the fashion wing of the brand had worked so long for.
The first fragrance, Grey Flannel, was launched in 1975 and its sparkling citrus top notes and heady violet heart were met with a storm of approval. Almost two decades later arrived Chance, the brand's first, and exquisite, scent for women.