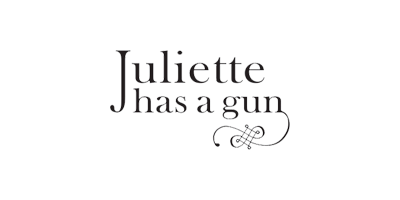 Juliette Has a Gun
Enjoy the Juliette Has a Gun array of fragrances. Remember to create a brand alert so that you are always aware of the brand's offers and discount codes. Read More
Why We Like Juliette Has a Gun
"Juliette Has A Gun is the brand putting a modern twist on the classic Romeo & Juliet love story and we are obsessed! Their collection of fragrances are specially designed to make women feel powerful, liberated and rebellious with every spritz. Expect strong, bold aromas housed in statement bottles. Our favorite is the Midnight Oud Eau De Parfum Spray. "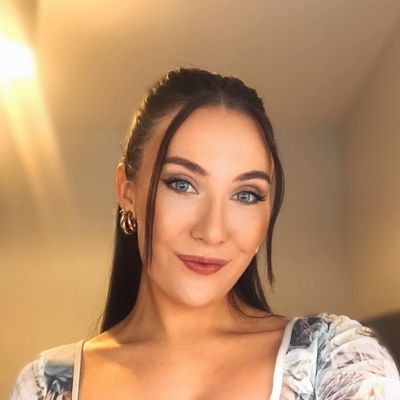 Written by Carly Cochrane, Beauty Editor
33 products found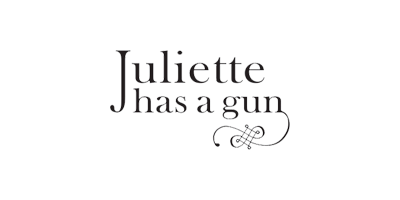 What's in a name? Quite a lot, in the case of this particular perfume house, which took as a guiding image the idea of Shakespeare's Juliette. There are a few key differences between this Juliette and the original tragic heroine, though, as the woman evoked here is unleashed, armed and a symbol of liberation. This sidelong look at one of literature's central figures provides thematic inspiration for all of the house's exceptional fragrances.
Romano Ricci, the great-grandson of the famous Nina Ricci, was the founding force behind this brand, which prides itself on interpreting perfumery as art. Such bold imagery and ambition is thankfully more than matched by impeccably high levels of craft and quality, enabling the creators behind Juliette Has a Gun to more than deliver on their deeply evocative promises.
Frequently Asked Questions about Juliette Has a Gun
I prefer to use vegan-friendly brands. Do Juliette Has a Gun products fit this criteria?
Most of the Juliette Has a Gun products featured on our site are not vegan-friendly, but you can view those that are by simply looking for the vegan icon on the relevant product page.
Where in the world do Juliette Has a Gun produce their product line?
Juliette Has a Gun manufacture their products in France.
Juliette Has a Gun Features