The 15 Body Mists We're Obsessed With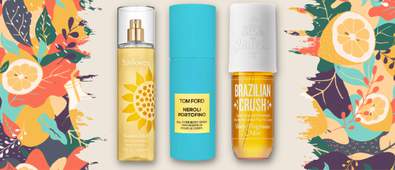 Most of our teenage years growing up were spent layering on those classic Impulse body mists, staining our clothes with sickly sweet, overtly floral accords that to this day remind us of the Year 9 girl's changing rooms. Luckily, body mists and sprays have had a little bit of an update since 2009 and now arrive in a range of less offensive, more luxurious scents.
Ideal as a midday top-up or post-gym refresher, body mists provide a light-wearing scent that boosts both your mood and confidence levels. To get you started, we've rounded up a selection of the most tantalising scents that you're guaranteed to become obsessed with.
If you're struggling to find the perfect fragrance, give our Guide to Finding Your Signature Scent a read through! We also recommend browsing through our range of The Best Smelling Body Lotions That Have Us Drooling.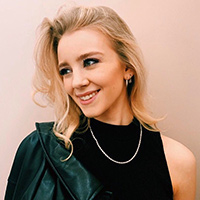 With five years' experience under her belt, Ellie has worked alongside a range of highly regarded makeup artists, giving her a real insight into what consumers should be spending their money on.