Tom Ford Oud Wood All Over Body Spray
Tom Ford Oud Wood All Over Body Spray
£45.00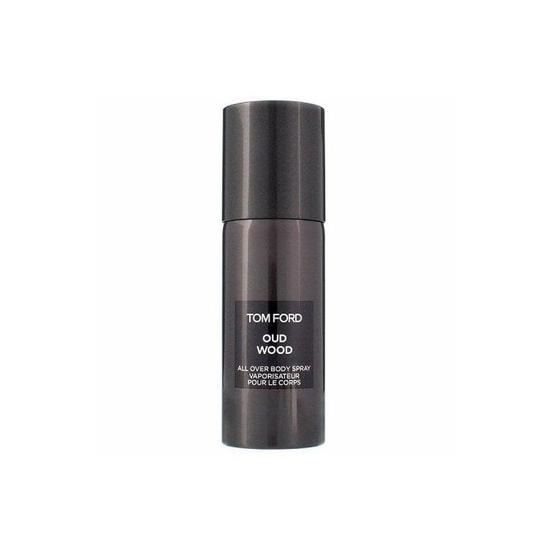 Product Details

Rare, exotic and divine, Oud Wood All Over Body Spray by Tom Ford Private Blend is an impeccably rich body spray that will engulf you in its dark but sensual scent.

Using one of the most expensive, rare ingredients in perfuming, this scented resin is called liquid gold by many perfumers. And it's the dark, special, oud wood that fills the heart of this fragrance, as top notes of rose and cardamom add a soft spice to this quite animalistic aroma.

Before the comforting warmth of sandalwood, vetiver, tonka bean and amber notes add a delicate and beautiful touch to this intricate fragrance. Plus the nourishing properties of this body spray will not only leave your skin smelling extraordinary but will leave your skin feeling refreshed and smooth too.

So let the exhilarating, Oud Wood All Over Body Spray unleash your deepest desires.