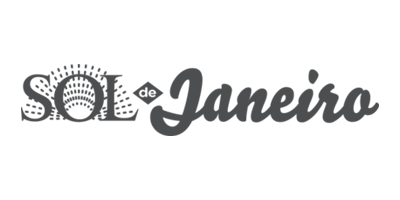 Sol de Janeiro
Sol De Janeiro believe that beauty isn't just a universal standard to reach, but rather an attitude to take. Aiming to boost your confidence, the brand produces products that help you play up your best assets.
Capturing the vibrant and exotic nature of Brazil, Sol De Janeiro have created a nutrient-rich range of bath and skin care that encapsulates the key Brazilian beauty secrets. Using the finest quality ingredients sourced from the Amazon, each product boasts skin-loving properties and a heavenly signature scent.
Priding themselves on their fun and accessible route to beauty, the company have become a cult favourite with their infamous Brazilian Bum Bum cream and have swept across our Instagram feeds with their bright, minimalistic packaging. Browse from a range of hydrating body creams, bath products and treatments to uncover a fresh approach to beauty.
Take home the spirit of Brazil and enjoy sumptuous scents, nourished skin and Brazilian beauty.