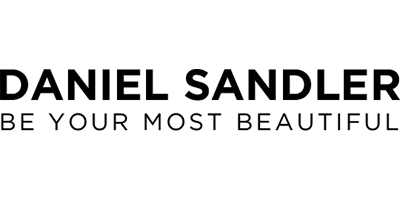 Daniel Sandler
When it comes to beauty advice, what could be more assuring than a makeup range by Daniel Sandler Cosmetics, named after one of the UK's famous makeup artists? As a leader in the industry, it was only a matter of time before Daniel showcased his expertise in the form of a brand, which was music to the ears of the everyday woman.
The range now means makeup fans can recreate Daniel's stunning looks or produce fabulous finishes of their own from the comfort of their home. Beginners and pros can look sexier with three or four essential items because only the best products have been included.
Amongst the award-winning collection are essential tools for the face, eyes and lips that naturally enhance one's beauty. Daniel spent over four years developing this lifesaving brand so that ladies everywhere can enjoy makeup that is red carpet worthy.
Thanks to Daniel's decades of experience and knowledge of what women need, some of these must-have products are conveniently water-proof, multipurpose and have long-lasting effects.