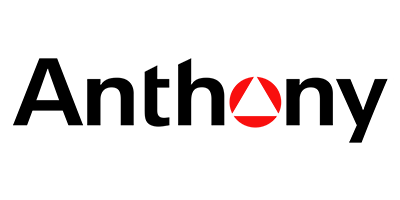 Anthony
Introducing Anthony, an award-winning skincare brand that understands the concerns of consumers today. The company was founded in 2000 to create premium products for guys due to the lack of grooming and skincare treatments that were available. Today, it's now a leading personal care brand that both men and women can't keep their hands off.
Founder, Anthony Sosnick, was once a frustrated customer himself, finding it difficult to find adequate products. His experience has become the motivation to set his brand apart from the others, hence why Anthony designs its products with natural ingredients, utilising the latest in technology.
The products are multi-functional, benefiting consumers in several ways and saving them on costs. What's more, Anthony's wide array of products address specific concerns from head-to-toe, such as razor bumps and sweaty backs to wrinkles and rhino-like dry skin.
Outside the product formulations and skin concerns, Anthony extends its care to charitable causes, donating a percentage of its proceeds to Cancer Research & Awareness.
You've viewed 32 of 37 products