Kanebo
Explore the Kanebo assortment of skin care. Be sure to sign up to our alerts so that you hear about their offers and discount codes.
11 products found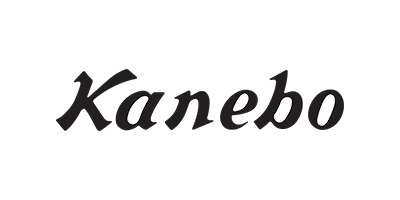 Kanebo is the global cosmetics brand dedicated to providing timeless products that mesh with your lifestyle.
On a mission to help you feel confident 24/7, Kanebo believe that beauty is deeper than what's visible on the outside. They strive to provide products that inspire women to discover their true, individual beauty. Catering to all skin types, the innovative product line provides the easy and efficient results that you deserve for a beautified finish.
The skin care line is based on Chrono beauty: a treatment based on the rhythm of life that addresses the needs of skin on a daily, monthly and yearly basis. Formulas utilise innovative ingredients and cater to all skin conditions.
Shop our exciting range of Kanebo, including creams, serums, gelee lotions and oil cleansers, and get in touch with your skin care routine.
Where is the best place to buy Kanebo products online?
A range of Kanebo products are available to buy online from UK retailers, such as Allbeauty.
With Cosmetify you can save money on skin care, as we compare the prices across different retailers on the web. If you're looking for the cheapest place to buy Kanebo products, then you've come to the right place.
Is your favourite Kanebo product out of stock? Don't panic, simply sign up for an alert and we'll let you know the second it's back.