Evo
Enjoy the Evo range of hair care. Don't forget to create a brand alert so that you are first to know about their discounts and deals.
20 products found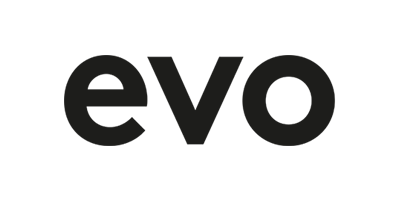 Evo is an Australian bred haircare brand that delivers easy-to-use, salon-quality haircare with luxurious formulations that promise professional-looking results, every time.
Their mission of creating products that resemble simplicity, individuality and integrity, Evo bring you a unique selection of hair care products that will give you impeccable results without causing harm or damage to the hair, due to each product being specially formulated without sulphate, paraben, dea, tea and propylene glycol, to keep your hair healthy and happy.
As a brand, Evo prides themselves on respecting the environment and demonstrating great social responsibility throughout the development and removal of waste products, by recycling all old and used paper packaging and utilising it for production purposes as well as distributing any damaged stock to homeless shelters, as a way of contributing to the conservation of natural resources and supporting sustainable development.
With a creative and honest approach to haircare, Evo represents truth within the beauty industry, by supplying hair innovations without any false claims or high-expectations – just realistic results at a salon standard.
The fun and dynamic nature of the brand is demonstrated throughout their numerous product ranges: Evo, Evo fabuloso and Evo fabuloso pro and their mission statement 'saving ordinary humans from themselves™' gives people an opportunity to think and enjoy life wholeheartedly (and not too seriously).
Frequently Asked Questions about Evo
Do their product formulations contain Parabens?
Their product formulas do not contain Parabens
Are their products Sulphate free?
To our knowledge, there are no Sulphates in these products. Check the ingredients list on the relevant product page.
Paraben Free
Sulphate Free