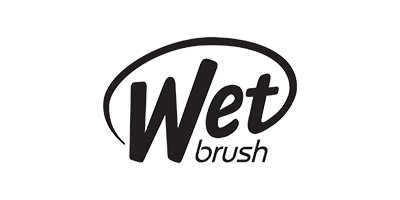 Wet Brush
Embrace the Wet Brush assortment of hair care. Make sure that you sign up with us so that you are first to know about brand offers and sales. Read More
Why We Like Wet Brush
"When it comes to achieving smooth, sleek, tangle-free hair, there's one brand we can trust to get the job done and it's Wet Brush. We love their professional quality hairbrushes and combs, which come in a range of bright colours and styles to suit every mood. These gentle, snag-free brushes are perfect for sensitive scalps and hair that needs a little extra TLC. "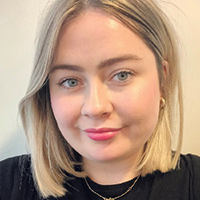 Written by Rebecca Jenkinson, Beauty Editor
54 products found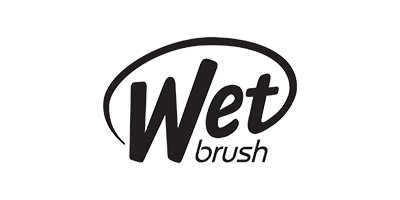 Hairbrush brand WetBrush understands the importance of hair maintenance and how it can contribute to healthier looking locks, which is why they designed their innovative set of detangling tools.
When hair is consistently maintained and not abused with vigorous brushing or pulling it has the potential to reach new levels of glossiness. Your hair is weakest when it is wet, which is why careful brushing is required; pulling at those dripping tangles will only result in snapping and breakage. WetBrush products help loosen and untangle misbehaving strands with care.
The WetBrush range caters to all hair lengths and thicknesses, enabling the masses to brush and look after hair correctly. With years of experience under their belts and a keen understanding of everyday hair problems, the team have created the ultimate brush to tackle knots and tangles. Arriving in a range of charismatic colours, the product line boasts different shaped and sized brushes to accommodate every individual's hair needs.
Frequently Asked Questions about Wet Brush
I only shop fragrance-free brands. Are Wet Brush suitable for me?
There's no potentially irritating artificial/synthetic fragrances with Wet Brush.