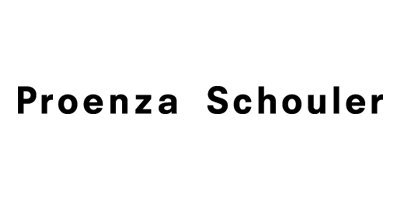 Proenza Schouler
Say hello to the radiant fragrance from the fashion house of Proenza Schouler.
Having signed a licensing agreement in 2015 with L'Oréal, Proenza Schouler created an epic pathway to the future of gorgeous luxury fragrances.
This iconic and heavenly scent is the first perfume from the fashion brand, created to bring a refreshing floral fragrance to style-conscious individuals. The scent contains white cactus flower and a unique mineral signature to reflect the classic, fruitful nature of Proenza Schouler. The signature aroma is named after Arizona and is described as a state of mind – a place of beauty and mystery, a place to disconnect and reconnect with your inner self. Shop through their range of eau de parfums, body lotions, shower oils and body oils to immerse yourself in the sensual scent of Proenza Schouler.