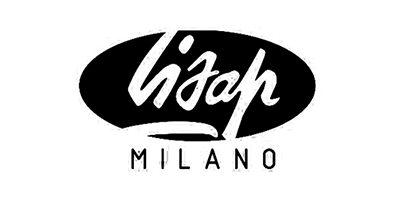 Lisap
Lisap is a brand that simply wants to bring a little more vibrancy and beauty into the world. Read More
6 products found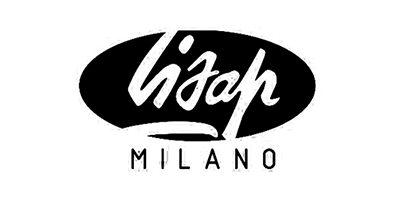 Lisap is a brand that simply wants to bring a little more vibrancy and beauty into the world. That's why they've developed an entirely unique collection of hair colour and treatment products, each one of which helps restore a gorgeous look and feel to your locks.
Keeping your hair looking its most vibrant, the collection helps you to live out your wildest fantasies whilst ensuring your locks are kept at their healthiest.
By infusing their formulas with the best and most gentle ingredients, Lisap are able to offer creations that respect your hair's equilibrium. Such know-how doesn't just come about on its own accord, of course, and this brand is no exception, possessing as it does almost 60 years of consistent hair care excellence.
As well as an established, longstanding relationship with hair colourists, Lisap possesses a state-of-the-art laboratory – one that houses some of the world's most preeminent scientists and enjoys a fruitful relationship with the iconic University of Pisa. The result is that all of the brand's formulas are dermatologically-tested, wonderfully usable and – naturally – brilliantly effective.