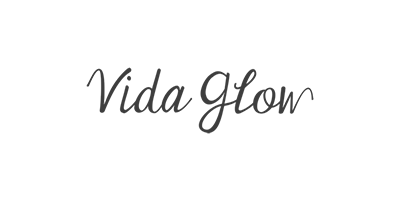 14 products found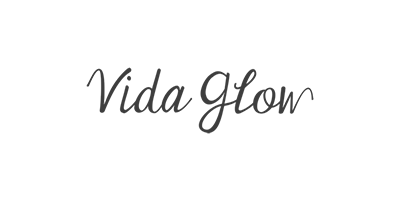 Vida Glow is the skin care brand inspired by nature and backed by science.
Passionate about holistic health, Vida Glow is on a mission to provide a one-dimensional approach to beauty. Believing that beauty starts from within, they offer a collection of products that work in harmony to improve your beauty, mind, body and general wellbeing.
As Vida translates to life, they are dedicated to using only the purest ingredients, so that you can feel beautiful on both the inside and out.
Not to mention, the collection is completely Australian Certified Organic, 100% natural and vegan, so you rest assured it's bursting with goodness.
Discover everything from their popular Marine Collagen range to their Functional Beauty Powders and give your mind, body, sleep and skin the TLC it deserves.
Frequently Asked Questions about Vida Glow
Lots of negativity surrounding parabens lately, do they feature in these product?
100% of the products we feature from Vida Glow are paraben-free.
Do any of these products contain alcohol?
If you wish to find alcohol-free products, filter for this option on the Vida Glow page.
Are all of their products free from artificial/synthetic fragrances?
Some Vida Glow products are not marked as fragrance-free. To see their free-from options, use our filters above.
I don't want to buy products containing phthalates. Can I shop from Vida Glow?
If you're looking for phthalates-free products, filter for that option on the brand page.
I want to buy silicone-free products. Do Vida Glow have any?
Not all of their products are silicone-free. Make sure you're getting the products you want by using our filters and checking ingredients.
I like to avoid so called 'nasties' like sulphates. Are Vida Glow formulations sulphate free?
A number of their products are formulated with sulphates. To see their free-from sulphates ranges, use our filters above.
Are the ingredients used in Vida Glow products suitable for vegans?
Not all of Vida Glow products are vegan-friendly, but some are made without animal-derived ingredients or by-products and are suitable for vegans. Where applicable, this is highlighted on the product page.