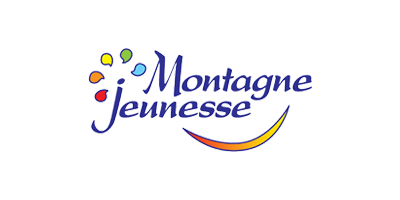 Montagne Jeunesse
Montagne Jeunesse are responsible for the iconic 7th Heaven face masks. These natural, earth-friendly and fruit-packed masks have probably got you through your major skin woes at some point and are the go-to product for women everywhere. Adored by the masses, this renowned brand is trusted by women in 87 countries worldwide. From all corners of the planet, people are discovering the nourishing pouches and utilising their natural, potent properties. For over 30 years the company have made an active stand against animal testing, meaning their eclectic range of products are all cruelty-free accredited.
From the early teens to older ages, women everywhere turn to Montagne Jeunesse as a way of tackling their skin problems head-on. And it isn't just your face that the brand treats – you can even discover Montagne Jeunesse leg, hand and feet treatments to indulge your skin in.
Find your favourite mask below with the extensive range from Montagne Jeunesse.