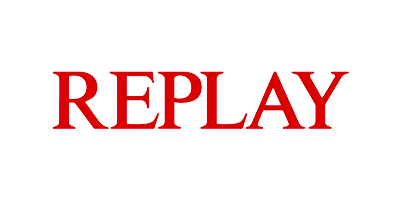 Replay
Explore the Replay array of perfumes. Make sure you create a brand alert so that you are always aware of product offers and sales. Read More
36 products found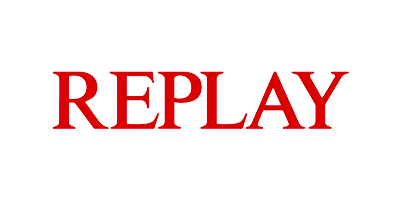 Established in 1981, Replay is the popular Italian denim and smart casualwear brand renowned across the globe for its authentic and contemporary style.
Inspired by the ability to recreate, remake and re-elaborate, Replay is dedicated to giving the past a new and modern twist.
In 2008, they launched their first ever fragrances – Replay For Him and Replay For Her – which embody their motto by showcasing a seductive and lively scent. Now they offer an extensive selection of modern and casual perfumes that you can indulge in.
Combining their long-standing history with the finest ingredients, Replay have provided consumers everywhere with a lavish selection of fragrances that suit each and every mood imaginable. From light florals to deep musks, the brand invites men and women to experience an olfactory experience like no other.
Whether you're shopping for him or her, there's no doubt that you'll be able to find your new signature scent.