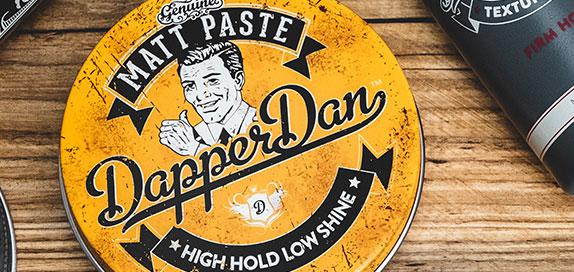 Dapper Dan
Grooming brand Dapper Dan first originated in Sheffield, a result of the founder's increasing frustrations with the low amount of high-quality grooming products available. Read More
6 products found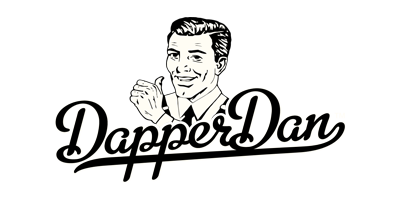 Grooming brand Dapper Dan first originated in Sheffield, a result of the founder's increasing frustrations with the low amount of high-quality grooming products available.
Over the course of ten years, a group of professionals came together to craft a styling range quite unlike any other. Things kicked off with the brand's self-titled Matt Paste, which was recognised as a matte styler head and shoulders above any the team had previously experienced. And they didn't stop there. From classic pomades to entirely vegan formulations, Dapper Dan has called upon all of its expertise and imagination to create a range that addresses every styling need.
By carefully selecting ingredients and fusing them using no little industry expertise, the highly innovative brand has attracted acclaim from far beyond its Yorkshire birthplace.
Shop the far-reaching range today and find products perfectly suited to everything you need from your styling routine. From their Heavy Hold Pomade to their vanilla and tonka bean beard oil, Dapper Dan are here to keep you looking and feeling on point.