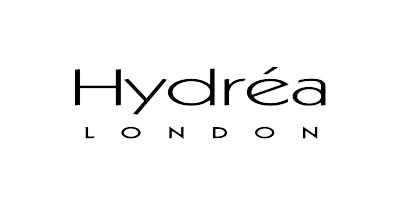 Hydréa London
Hydréa London are celebrated for their ethical sourcing and manufacturing, which is what makes them such a special company. Sourcing only the finest raw natural and organic materials for their products, Hydréa London travel the world to attain top of the range quality bathing accessories.
It was during 1996 when Hydréa London decided to introduce other natural bath care products to their line of natural sea sponges. With their ethically sourced sponges doing so well, the company became Limited which then allowed them to broaden their horizons and bring consumers a collection of other bath time accessories.
Hydréa London works closely with local communities in the areas of Greece and Tunisia to bring the UK only the finest organic sponges. They still continue to use the old fashioned traditions of sponge fishing to produce excellent results; this mutual relationship provides endless benefits for both parties.
Indulge yourself in some of the most luxe, organic sponges and natural bath care products with Hydréa London.