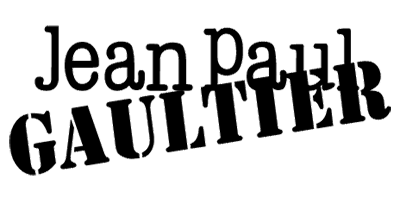 Jean Paul Gaultier
Named after the award-winning French fashion designer himself, Jean Paul Gaultier fragrances unveil a fresh burst of energy, with a touch of elegance and a hint of passion to the wearer. Just what the doctor ordered, these invigorating scents are a must-have for every fragrance lover out there.
The brand's first fragrance to hit the market and titillate nostrils was the Classique, a floral-oriental scent for women, in 1993. Fast forward today, and there is a renowned line up for everyone, whether seeking something sexy or casual.
What makes this brand so unique, outside of its aroma, is the stylishly-shaped bottles that will add flair to any perfume collection. As an haute couture designer, John implemented his creativity into the look of his fragrances – from the corset-shaped Classique to the sailor figure representing the Le Male fragrances.
Keeping the ball rolling, you can now enjoy the brand's impressive scents from head to toe with the much-adored shower gels and lotions too.