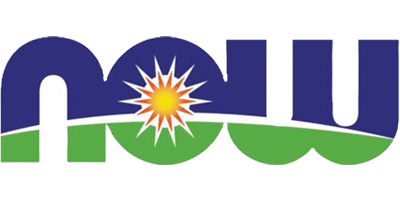 NOW Foods
Nourish your body on the inside the same way you do on the outside by investing in the right supplements for your self-care. Read More
Why We Like NOW Foods
"It's never been easier (or more affordable) to prioritize your wellness. NOW food supplements cover an array of health and wellbeing needs, including everything from natural sweeteners to massage oils. No matter how you want to improve your life, NOW Foods will help you get there."
720 products found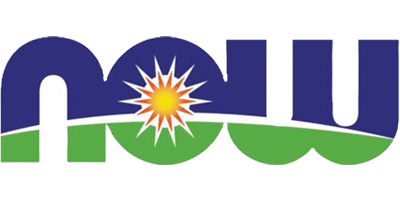 Nourish your body on the inside the same way you do on the outside by investing in the right supplements for your self-care. NOW Foods help you do just that with their incredible selection of vitamins and supplements. Whether you need to boost your Vitamin D, A or E intake, NOW Foods has something for everyone.
If you're looking to boost your wellness on a budget, you're certainly in the right place. Our NOW supplement offers mean that you top up on an array of dietary supplements for a fraction of their normal price. Explore the NOW Foods range today.
FAQs about NOW Foods
'Where can I buy NOW food supplements?'
Cosmetify of course! We stock an array of NOW Foods products, not just their supplements. Whether you need natural toothpaste or protein powder, we've got you covered. Don't forget to check out our NOW Foods sale to score a discount on your haul too.