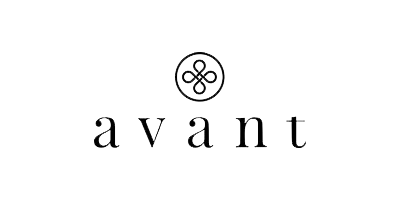 Avant Skincare
Avant Skincare is made up of scientists, botanists, dermatologists and pharmacists who harness their expertise to create nutrient-dense skincare products that work wonders for your skin. The team travel the world to discover the most delicate and rare ingredients that replenish, nourish and strengthen the structure of your skin.
Utilising the latest technology and scientific techniques, Avant Skincare ensures all of their products are tightly packed with the very best minerals to combat your specific skin concern – be it dryness, dullness, hyperpigmentation or ageing. You can rest assured that every ingredient has been handpicked by true experts and have been chosen for their unrivalled health and beauty benefits.
At Avant Skincare, they're dedicated to aligning your skin and wellbeing from the outside in. So tackle your skin woes head on with their beautiful range of serums, creams, moisturisers and mists and bring out that youthful radiance you were born with.