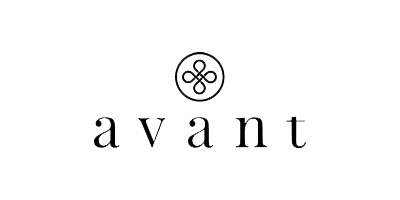 Why We Like Avant
"Boasting chic and sleek packaging, this skin care brand delivers the nation with results-driven products that go the extra mile in providing a flawless visage. Each skin care essential is filled to the brim with feel-good ingredients that help out all skin types during their SOS moments. From anti-aging solutions to extra hydrating balms, Avant have us covered for comfort and style."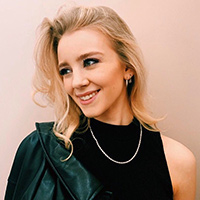 Written by Ellie Child, Beauty Editor
59 products found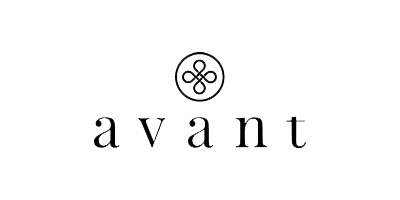 Avant Skincare is made up of scientists, botanists, dermatologists and pharmacists whose expertise has been utilised to create nutrient-dense skin care products that work wonders for your skin. The team travel the world to discover the most delicate and rare ingredients that replenish, nourish and strengthen the structure of your skin.
Using the latest technology and scientific techniques, Avant Skincare ensure all of their products are tightly packed with the very best minerals to combat your specific skin concern – be it dryness, dullness, hyperpigmentation or ageing. You can rest assured that every ingredient has been handpicked by true experts and chosen for its unrivalled health and beauty benefits.
At Avant Skincare, there is true dedicated to aligning your skin and wellbeing from the outside in. So tackle your skin woes head-on with the beautiful range of serums, creams, moisturisers and mists and bring out that youthful radiance you were born with.
Frequently Asked Questions about Avant
Are there Parabens in Avant formulations?
Their entire line of products contain no parabens.
Do they ever test their formulations or end product on animals?
Avant do not test on animals, nor do they have any third parties (such as suppliers) conduct animal testing on their behalf, making them 100% cruelty-free.
Is Avant suitable for vegans?
Most of the Avant products featured on our site are not vegan-friendly, but you can view those that are by simply looking for the vegan icon on the relevant product page.