Best Hydrating Face Mists
The 12 Best Hydrating Face Mists of 2022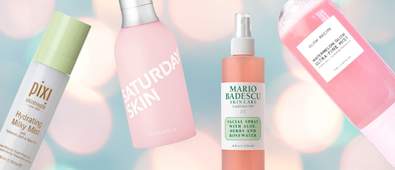 Rewind to a couple of years ago and face mists were once considered a fad; a product that was only ever good for a quick pick-me-up on a hot summer's day. Fast forward to the here and now and they're undoubtedly the most sought-after skin care product on the market.
Face mists have definitely proved themselves as the underdog. What was once brushed off as 'just a fancy water spray' has now become our ultimate skin saviour. Seriously, we challenge you to find a beauty desk without one.
Whether you want to achieve a dewy glow, mattified finish or protection from city-pollution, face mists are packed with the exact same ingredients and benefits as your moisturiser, the only difference being that they are suspended in liquid form.
If there's one thing that a face mist can do really well though, it's hydrate. They can transform your skin from dull and dry to seriously dreamy in just a few spritzes. Sounds, good, right? Well, it gets better.
Keep scrolling to shop the best hydrating face mists.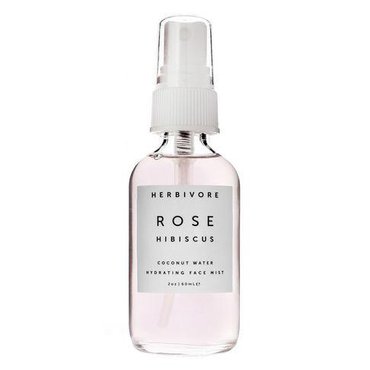 £14.00
Let's kick things off with this pretty pink bottle, and yes, it's as beautiful on the inside as out. Formulated with natural ingredients, this rose-infused mist supplies an instant hit of hydration to dull and dehydrated complexions.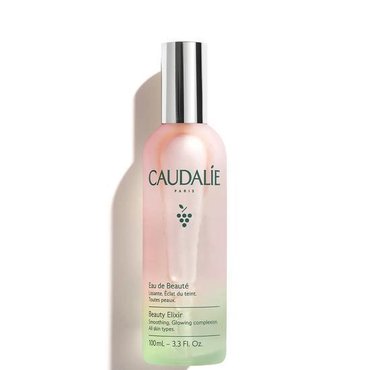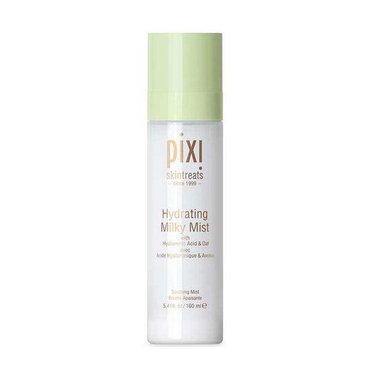 £15.42

£16.00

(4% off)
If your skin is really suffering with dryness, then you're going to want to snap up this mist from PIXI. The deeply-hydrating fluid laces skin with an invisible layer of soothing ingredients in order to combat dry patches. An added dose of hyaluronic acid leaves skin feeling healthier, hydrated and full of youth.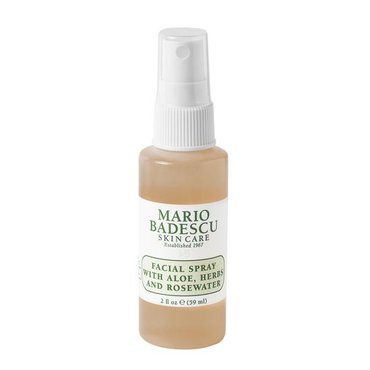 £4.95
This cult-favourite face mist is a must-have for your makeup and skin care collection. A blend of herbal and botanical extracts work around the clock to revitalise skin with a dewy radiance. Whether you use this mist in the morning, as a midday pick-me-up or in the evening, you are guaranteed a glow like no other.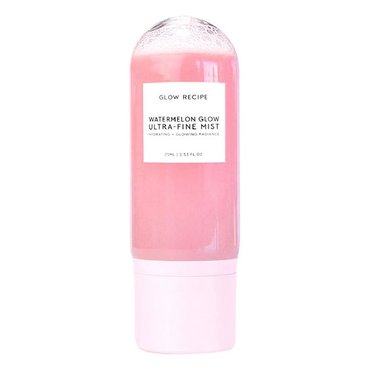 £25.00
Cue another pretty pink formula, except this time it smells like watermelon. Designed to enhance your natural dewy glow, this juicy mist combines 84% watermelon with hyaluronic acid and hibiscus AHAs to refresh skin. Head over to our Tik Tok page to see it in action.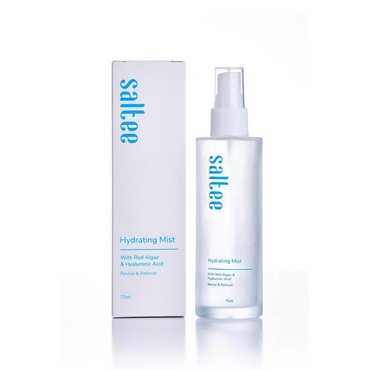 £19.00

£20.00

(5% off)
Saltee Hydrating Face Mist is a refreshing and cooling treat that soothes and rejuvenates the skin. Formulated with Hyaluronic Acid to provide intense moisture and Vitamin C to help brighten and rejuvenate, it protects against everyday environmental factors and keeps your skin looking and feeling beautiful.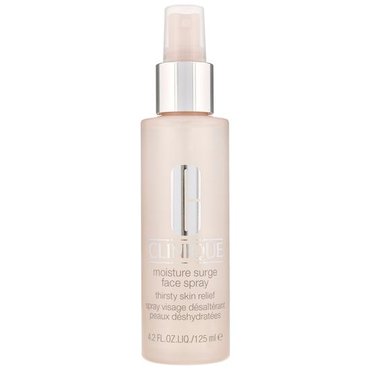 £21.25

£27.00

(22% off)
If you've always wanted to try Clinique's best-selling Moisture Surge range, then this product does not disappoint. This hydrating face mist is ideal for those with oily and congested skin types as it boasts a super lightweight formula that's non-greasy. Providing a nutritive moisture boost, it's a must-have for your desk drawer, handbag, bedside, carry-on luggage, the list continues.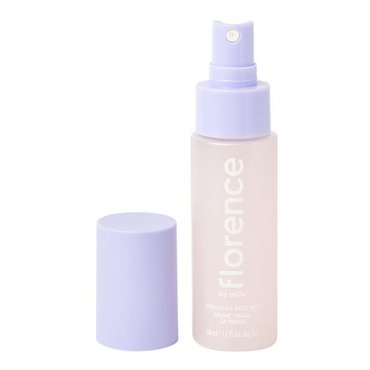 £3.60

£6.00

(40% off)
Hydrating, check. Energising, check. Soothing, check. Powered by a botanical blend of natural ingredients and antioxidants, this face spray balances and hydrates the skin by pumping good vibes back into dull, tired and lifeless skin.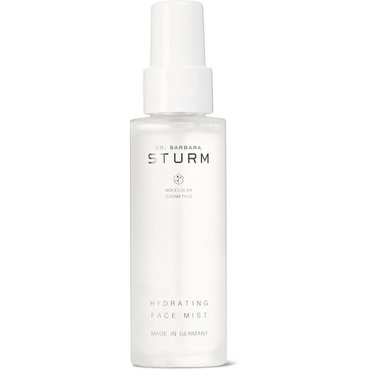 £75.00
We've made our way to the more boujee end of the scale but we promise it's worth it. If anyone is going to give you glass-like skin, it's Dr. Barbara Sturm. This ultra-fine mist utilises all kinds of detoxifying ingredients, including the likes of broccoli, to soothe, refresh and moisturise skin.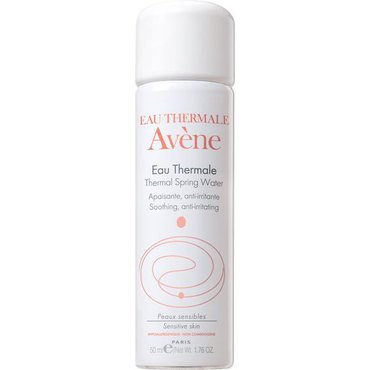 £4.56

£4.80

(5% off)
If your skin struggles with hypersensitivity, itching and dryness, then check out Avène for the perfect remedy. The Thermal Water spray has a gentle and sensitive formula that provides long-lasting comfort and hydration.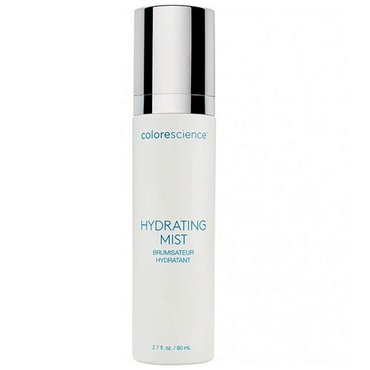 £23.74

£24.99

(6% off)
Lock in makeup, soothe your face and revitalize your complexion throughout the day with this moisture-rich Hydrating Face Mist from Colorescience. The formula hydrates and revitalises your skin and complexion, as well as setting your makeup looks, no matter how dramatic or subtle.
£13.33
Get a summer glow all year round with the multitasking, lightweight Inglot Cosmetics Me Like Illuminizing Face & Body Mist. It'll prep your skin before makeup, add hydration or set your final look so that it lasts for hours.
If your shopping basket isn't overflowing with a bunch of hydrating face mists by now, then we're not sure what you're waiting for. These gems are your secret weapon when it comes to achieving soft, smooth and seriously radiant skin. If you want to boost your skin's hydration levels even more, then discover Everything You Need to Know About Hyaluronic Acid.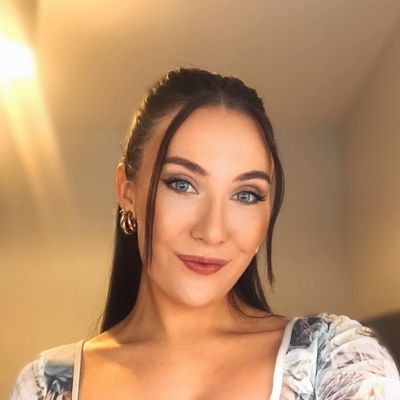 As the Senior Content Editor for Cosmetify, Carly is the go-to for all the latest (and greatest) beauty tips, tricks and trends. With over six years of experience in the industry, she knows all the ins-and-outs when it comes to health, beauty and wellbeing.