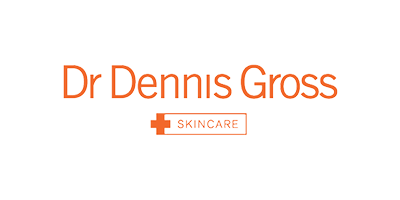 Dr Dennis Gross Skincare
When you want reliable, working skincare products, Dr Dennis Gross is the answer.
The board-certified dermatologist and dermatologic surgeon has utilised his wealth of knowledge to create an award-winning skincare line. The collection itself tends to the needs of every skin type and concern, ensuring that everyone is catered for. Focusing heavily on anti-ageing solutions, the product range is ideal for mature or ageing skin types.
Dr Dennis Gross works by the philosophy of preventing, correcting and protecting patients' skin, which is why his eclectic selection of treatments cover all aspects of skincare.
From dry and sensitive to sun damaged skin, the line provides working solutions that deliver the results you deserve. Restore that lack of firmness or smooth out discoloured skin with the product range that utilises the scientific know-how from a nationally recognised doctor.
Focusing primarily on treatments for the face, the Dr Dennis Gross Skincare line also offer solutions for the neck and body, making this the ultimate one-stop shop for all your skincare needs.