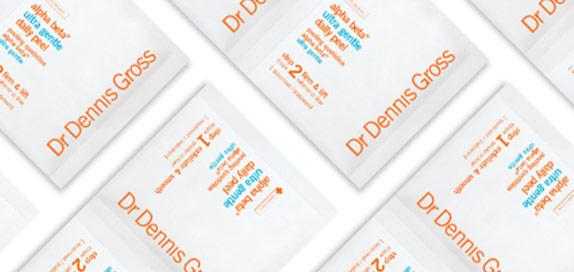 Why We Like Dr Dennis Gross Skincare
"Bringing the salon to the comfort of your very own home, renowned skin care specialist Dr Dennis Gross has bottled up his practical knowledge and experience to ensure that we each can access one of his celebrated facials. From protective sun creams to facial peels, this innovative skin care range combines expert technologies with potent ingredients, making this a skin care brand that always features on our wish lists."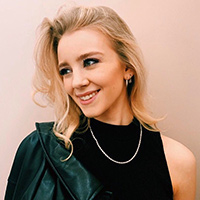 Written by Ellie Child, Beauty Editor
41 products found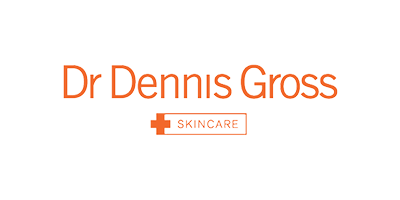 When you want reliable, working skin care products, Dr Dennis Gross is the answer.
The board-certified dermatologist and dermatologic surgeon has utilised his wealth of knowledge to create an award-winning skin care line. The collection itself tends to the needs of every skin type and concern, ensuring that all are catered for. Focusing heavily on anti-ageing solutions, the product range is ideal for mature or ageing skin types.
From dry and sensitive to sun-damaged skin, the line provides solutions that deliver the results you deserve. Restore that lack of firmness or smooth out discoloured skin with the product range that utilises the scientific know-how from a nationally recognised doctor.
As well as for the face, Dr Dennis Gross Skincare line offers solutions for the neck and body, making this the ultimate one-stop shop for all your skin care needs.
Frequently Asked Questions about Dr Dennis Gross Skincare
Are all of their products free from artificial/synthetic fragrances?
None of their products contain synthetic fragrances.
Lots of negativity surrounding parabens lately, do they feature in these product?
Dr Dennis Gross Skincare is a Paraben-free brand (and free from other nasties too!)
Dr Dennis Gross Skincare claim to have vegan-friendly products. Is it true?
The information available tells us that the Dr Dennis Gross Skincare range is entirely vegan-friendly.
Are Dr Dennis Gross Skincare formulas and products cruelty-free?
This brand's whole line is cruelty-free which means they don't test their products or formulations on animals.
Are their products recommended by or been tested by skin care specialists such as a Dermatologist?
Yes, all of their products are Dermatologically tested, meaning they have been by reviewed by a dermatologist, a doctor who specialises in skin conditions.
Do any of these products contain alcohol?
Dr Dennis Gross Skincare use alcohol-free ingredients where possible.
My skin is quite sensitive, are Dr Dennis Gross Skincare hypoallergenic?
Some of the products in the Dr Dennis Gross Skincare range are classed as hypoallergenic (or less likely to cause allergic reactions). These are clearly marked on product pages.
Are their products phthalates-free?
Some of their products are phthalates-free and can be found by using our site filters.
I want to buy silicone-free products. Do Dr Dennis Gross Skincare have any?
They do have some silicone-free products, which you can find by using our site filters.
I like to avoid so called 'nasties' like sulphates. Are Dr Dennis Gross Skincare formulations sulphate free?
Some of their products contain sulphates (or sulfates). Filter these out by using our filters above.
Dr Dennis Gross Skincare Features