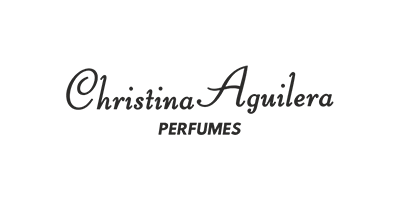 Christina Aguilera
We all know Christina Aguilera for her otherworldly vocal cords but that's not why we're here. Her fragrances are just as loved as her albums and this line-up of shower gels, perfumes and body lotions are here to make you look, feel and smell beautiful.
The sweet and seductive aromas of Christina Aguilera's fragrances come from a delicate blend of exotic fruits and fresh florals, which intermingle to create her signature scents. Her body care products embody these gorgeous fragrances, all while providing intensive nourishment and moisture for your skin. With these shower gels and lotions, you can have the best of both worlds – that's smelling amazing like your favourite popstar and having the glowing skin to match.
Discover Christina Aguilera body care and fragrance at Cosmetify.