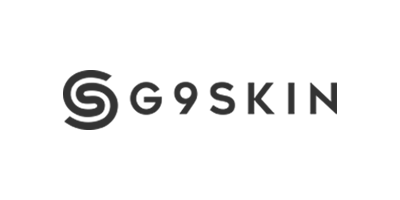 G9SKIN
South Korea is well-known for being home to unique innovation, buzzing metropolises and endless picturesque landscapes, yet there is more to the country than you first thought. G9SKIN is one of the leading skincare brands in the country, with its 'anti-city pollution' values becoming popular all across the globe.
With pollution and toxic fumes becoming so commonplace in prominent South Korean cities, G9SKIN are taking steps to prevent the harmful effects on the skin that arise from living in a busy, urban city. The entire range is designed to protect your skin from the myriad environmental factors of city life; air pollution, dry living conditions and ultraviolet rays are just a few of the many underlying components which damage your skin.
A plethora of natural and healthy ingredients are packed into each product, inducing a radiance that defies the harmful pollutants.