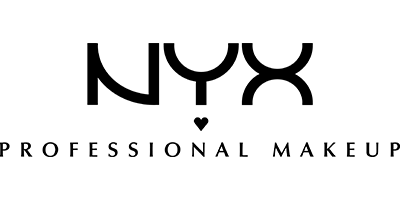 NYX Professional Makeup
NYX Professional Makeup is the cult beauty brand you need in your makeup bag. Launched in 1999 by Toni Ko, NYX is named after the Greek goddess of the night and is a digital-first company that supplies quality products at a wallet-friendly price.
They started small, available to professionals, and worked their way around trade shows before word of mouth helped them to blow. By 2014, they had joined the big leagues and become a subsidiary under the major company L'Oreal.
Now NYX stands firmly at the forefront of today's emerging beauty trends. Following an inclusive philosophy, NYX makes sure that they cater to a diverse range of people, making them one of the leading brands in colour cosmetics worldwide. They even recruit your favourite influencers to help them create real and authentic products and promote ultimate transparency.
Shop affordable yet professional products and tools that are bound to rival any MUA's makeup kit.