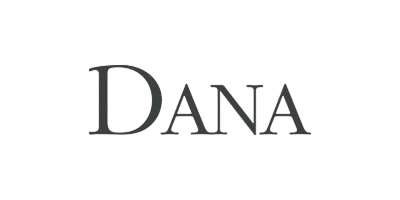 Dana
Open your senses to the lavish aromas provided by Dana. Read More
17 products found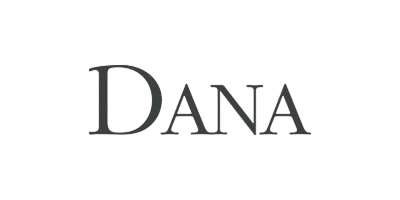 Open your senses to the lavish aromas provided by Dana. Founded in 1921, Dana Fragrances was brought into the world by Javier Serra.
Javier had the dream of creating a fragrance house that boasted opulent scents, high-end concoctions and superior packaging. It was whilst spending time in Barcelona, that he seized the opportunity to make that very dream come true.
In 1932, after collecting only the finest ingredients, artists and distributors, Dana released to the world their first-ever fragrance, TABU – a seriously sensual scent inspired Paris and New York.
Reaching new heights of success came easily to Dana and soon the fragrance house had relocated to Paris where Javier released around 50 new original perfumes.
Celebrating over 85 years of success, the brand now focuses on beauty, originality and excitement to create a plethora of sell-out fragrances.
Whether you're stocking up on your favourite perfume, scouting out a new scent or treating a loved one, Dana has it all. Shop the full range at Cosmetify.