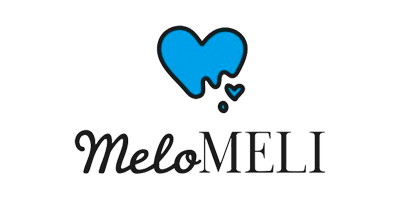 MeloMELI
Belonging to Miin Cosmetics – a popular cosmetics brand in South Korea – MeloMELI is on a mission to bring the world the most beautiful and easy-to-use makeup products. Read More
1 product found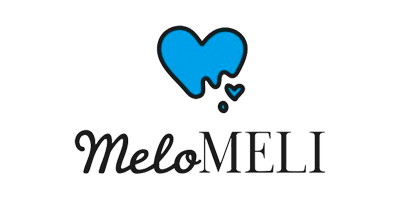 Belonging to Miin Cosmetics – a popular cosmetics brand in South Korea – MeloMELI is on a mission to bring the world the most beautiful and easy-to-use makeup products.
Taking inspiration from the French word 'mishmash', their range puts a unique and modern twist on the classic 1960's style, through both the formulas and packaging.
Browse a range of lip tints, matte lipstick, eyeliner, foundation and brow products and create looks that are totally individual to you. MeloMELI is fuelled by nothing but imagination, freedom and love. Not to mention, you can indulge in the expert formulas, as MeloMELI is dedicated to supplying the best Korean beauty products, meaning only high-quality ingredients are utilised.
Whether you're a makeup mogul or just beginning to get into beauty, MeloMELI has everything you need – and that packaging will look great on both your dresser and your Instagram feed.
Shop the range today, here at Cosmetify.