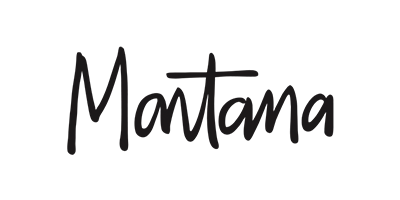 Claude Montana
Shop the Claude Montana array of fragrances. Make sure that you create a brand alert so that you always get informed about the brand's discounts and deals. Read More
3 products found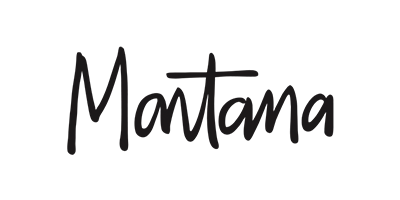 Claude Montana is a French fashion designer who became iconic through his fearless creativity. Much of his artistic energy was directed into the House of Montana, which produced both exceptional garments and boldly original shows. In time, the House would disappear from view, as did its enigmatic creator, who is now best enjoyed through this exquisite collection of fragrances.
The visually striking nature of each individual flacon is indicative of the gorgeous aromatic interplay within. Discover in this captivating range the scent that will elevate and bring new dimension to your own personal style. The story that began in high society Paris finds its final expression in every drop of these sensuous formulas, which promise – and deliver – so much with every application.
Add an iconic new aroma to your scent wardrobe with the ultimate fragrance line from Claude Montana, here at Cosmetify.