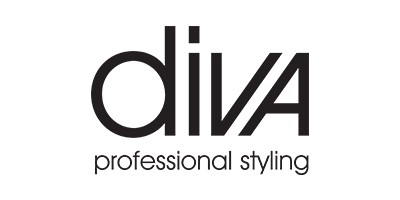 Diva Professional Styling
Diva Professional Styling allows you to achieve salon-worthy looks from the comfort of your own home. Read More
3 products found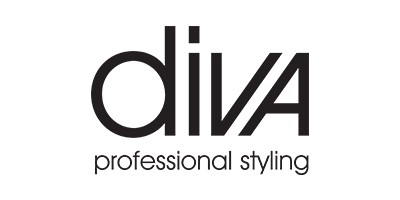 Diva Professional Styling allows you to achieve salon-worthy looks from the comfort of your own home.
Boasting an extensive range of hair electricals, Diva Professional Styling is the largest brand found in salon wholesalers in the UK. With each and every one of their products tested and approved by award-winning salons such as Charles Worthington and Trevor Sorbie, there is no doubt that they will supply serious style for your hair.
Having worked backstage at fashions shows and film and TV sets, this brand is a firm favourite amongst celebrities and session stylists. Their dedication to innovation and the latest technologies and trends means that they can provide real results, hence the endless awards and nominations under their belt.
Creating quick hairstyles that are high in shine and long-lasting has never been easier, so why not get your hands (and hair) on some super straighteners, hairdryers, wands and tongs.
Why We Like Diva Professional Styling
"Whether you're an absolute beginner or a skilled hairdresser, Diva Professional Styling are the perfect place to look for styling tools. We love their innovative devices as they help you achieve glam style or effortless looks from the comfort of our own home. From curling wands to hair dryers and hot rollers to hair straighteners, there's something for ever style, length and hair type."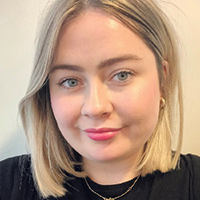 Written by Rebecca Jenkinson, Beauty Editor