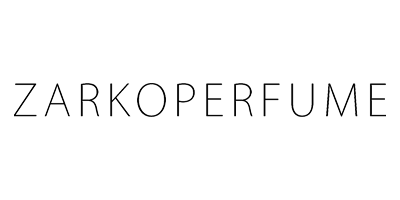 Why We Like ZARKO PERFUME
"Inspired by the Nordic weather and scenery, ZARKO PERFUME is a brand that's all about minimalism. Combining raw ingredients with molecules, the fragrances are designed to settle differently on each individual's senses, meaning not one fragrance smells the same and you can create a completely unique scent. Pretty cool, right? "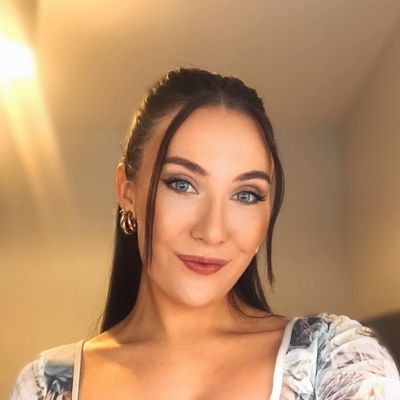 Written by Carly Cochrane, Beauty Editor
27 products found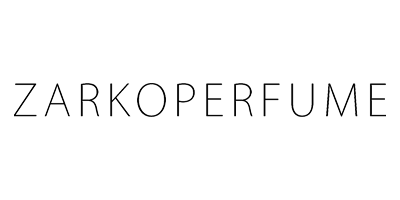 Zarko Perfume was created by Zarko Ahlmann Pavlov who after being in the fashion business for almost 18 years realised there was something missing which ultimately led him to create fragrances. And despite struggling to get the right education, he finally found a perfumer that gave him advice and pointed him in the right direction.
Zarko has always been interested in fragrances going back to when his mother used to bake pastry and the sweet warm scent of vanilla would make him feel happy and secure and it is vanilla that he uses in almost all of his compositions. And many of his fragrances are inspired by Nordic scenery; sea shores, rocks, flower fields, mossy woods and white wood, Zarko dreamt of creating fragrances that captured the climate, lifestyle and aesthetics of his native Scandinavia.
His first fragrance Molecule 234.38 took him many years to create, its name is the size and weight of the molecule and it is actually one of his bestselling fragrances. In general, Zarko believes sensual attraction can be created with a fragrance as pheromones are a real thing, so humans can be attracted sexually by specific molecules and it's this attraction he tries to instil in his beautiful fragrances.
Frequently Asked Questions about ZARKO PERFUME
I'm vegan and only use vegan-friendly products. Is ZARKO PERFUME suitable for me?
Not their entire range, but the majority (i.e. more than half!) of the ZARKO PERFUME products are suitable for vegans. You can see these products by selecting 'vegan friendly' from the ingredient filter above.