Why We Like Scottish Fine Soaps
"We love a traditional bar of soap. From the sumptuous scents to the quirky designs and indulgent packaging, they add that extra touch of luxury to any bath and body regime. Scottish Fine Soaps is one of our favourites as their unique blends make us feel good and smell even better. Plus, they make great gifts!"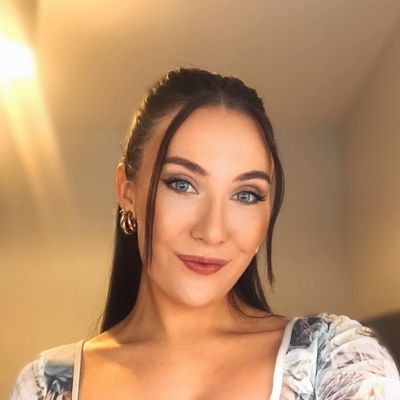 Written by Carly Cochrane, Beauty Editor
127 products found

Contemporary Scottish stylings meet gorgeous raw materials to form a bath and beauty range with a difference. At Scottish Fine Soaps, they understand that the bathroom staple is so much more than a functional item, and is instead capable of leaving you looking and feeling every bit as good as you smell.
99.5% of all the brand's products are created in central Scotland, reflective of a commitment to not forget the roots and traditions that make the soaps so unique. In fact, the family behind Scottish Fine Soaps is actually into its fourth generation; it's fair to suggest that, in the 45 years since its foundation, the brand has evolved from budding business into a local institution.
By infusing their soaps with such gorgeous ingredients as creamy organic milk and mineral-rich sea kelp, the craftspeople behind each formulation can guarantee superb results without having to ever employ nasties like microbeads and parabens. Better still, the whole range is certified as cruelty-free.
Discover for yourself the timeless appeal of this Stirlingshire brand.
Frequently Asked Questions about Scottish Fine Soaps
Are Scottish Fine Soaps products free from Parabens?
100% of the products we feature from Scottish Fine Soaps are paraben-free.
Are there Sulphates in their product formulae?
A number of their products are formulated with sulphates. To see their free-from sulphates ranges, use our filters above.
Are Scottish Fine Soaps vegan-friendly with no animal-derived ingredients in their products?
Not all of Scottish Fine Soaps products are vegan-friendly, but some are made without animal-derived ingredients or by-products and are suitable for vegans. Where applicable, this is highlighted on the product page.