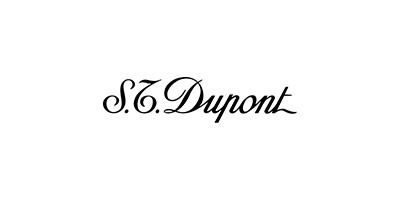 St Dupont
Discover the St Dupont array of fragrances. Be sure that you sign up to our alerts so that you are first to know about the brand's sales and deals. Read More
5 products found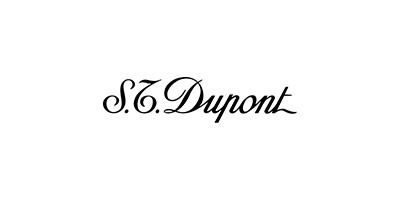 St Dupont is a 146-year-old visionary company, that was founded in France in 1872 by a 25-year-old Simon Tissot Dupont who had a keen eye for beauty and was a talented inventor.
This luxury brand started making high-quality leather luggage and travel trunks for those in the highest social circles. And soon personalised travel trunks with initials and beautiful detailing became an essential accessory for the European Elite.
The clientele for St Dupont is perhaps as luxurious as the brand itself, from Queen Elizabeth, the Maharaja of Patiala, Hollywood actress Audrey Hepburn and artist Pablo Picasso and Andy Warhol.Authentic history and heritage are ingrained in every process of products from this brand.
And their perfumes are no different, their French perfumery was first introduced in 1998 and they now have 46 fragrances. S.T.Dupont perfumes for men and women are symbolic of a brand which never fails to impress, with its unique, subtle and chic allure and timeless scents. These fragrances are a way of life, their quality is to the utmost perfection.