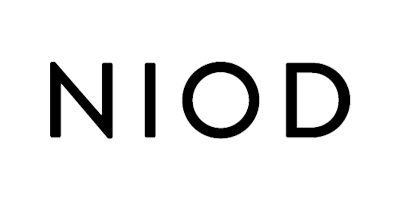 NIOD
NIOD, or Non-Invasive Options in Dermal Science, is one of the humble and happy brands that you can find under DECIEM – an umbrella branch that stands strongly by the principle of doing everything that others don't do, all while changing the world of beauty.
Priding itself on not being a brand, NIOD is a force that has a soul made of genetics completely committed to science. The new genre of skincare showcases a line of result-driven products that work to improve the integrity and health of skin, right from the comfort of your own home. Using a novel approach in a bid to target all signs of skin ageing, NIOD's products give nothing but high-focused effort so that your skin can stay looking young and healthy.
Shop from a selection of next-generation serums that offer visible hydration, plumping, comfort and uniformity across all areas of your skin, from the under layers to the surface.