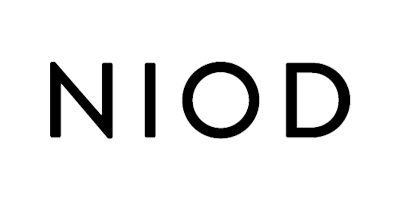 Why We Like NIOD
"With NIOD belonging to the DECIEM family, you can guarantee real results. The next-generation skin care brand is powered by science and offers non-invasive products that target all signs of premature ageing. Don't be put off by the complex names, these formulas are as pure as they come and a fast-pass to youthful, healthy skin! "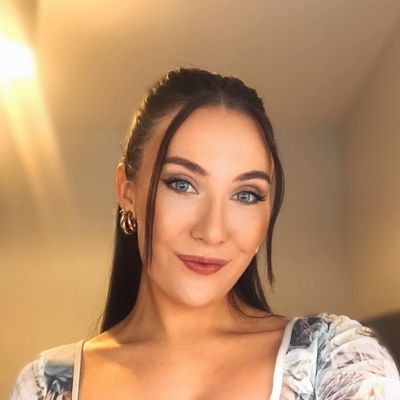 Written by Carly Cochrane, Beauty Editor
27 products found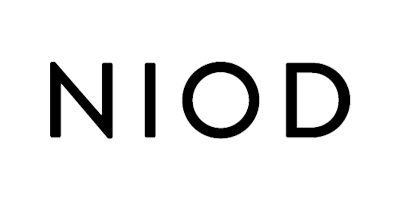 NIOD, or Non-Invasive Options in Dermal Science, is one of the humble and happy brands that you can find under DECIEM – an umbrella branch that stands strongly by the principle of doing everything that others don't do, all while changing the world of beauty.
Priding itself on not being a brand, NIOD is a force that has a soul made of genetics completely committed to science. The new genre of skin care showcases a line of result-driven products that work to improve the integrity and health of skin, right from the comfort of your own home. Using a novel approach in a bid to target all signs of skin ageing, NIOD's products give nothing but high-focused effort so that your skin can stay looking young and healthy.
Shop from a selection of next-generation serums that offer visible hydration, plumping, comfort and uniformity across all areas of your skin, inside and out.
Frequently Asked Questions about NIOD
Do their products contain mineral oil?
Mineral oil is not included in any of their products or formulas.
Do their products contain Parabens?
These products are created without parabens.
Are there Sulphates in their formulations?
Their product formulations are sulphate-free.
NIOD claim to have vegan-friendly products. Is it true?
NIOD are vegan-friendly, so no animal by-products or animal-derived ingredients are used in their product lines.
Can I buy alcohol-free products from them?
NIOD use alcohol-free ingredients where possible.
Are NIOD products artificially fragranced?
Some NIOD products are not marked as fragrance-free. To see their free-from options, use our filters above.
Are their products silicone-free?
Not all of their products are silicone-free. Make sure you're getting the products you want by using our filters and checking ingredients.