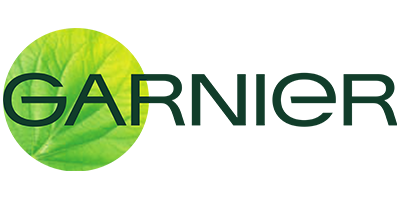 Garnier
It was back in 1904 that the iconic brand Garnier was founded with their launch of plant-based hair lotion, La Lotion Garnier. Since then, they've come a long way, and now celebrate their cemented reputation as a renowned and expert beauty brand. They proudly employ the power of nature by selecting the best and most effective fruits, seeds, buds and flowers, harnessing their hair and skin-loving influences. But it doesn't stop there – the brand also uses state-of-the-art technology to extract such sources and blend them into their formulations.
Committed to sustainable sourcing, Garnier work towards keeping their environmental footprint as minimal as possible. They do this by trying to improve the ecological profile and biodegradability of their formulas, as well as being aware of their packaging usage.
Garnier are well-known for their commitment to providing men and women with affordable, working and innovative hair and skin solutions. Discover your next treat below.