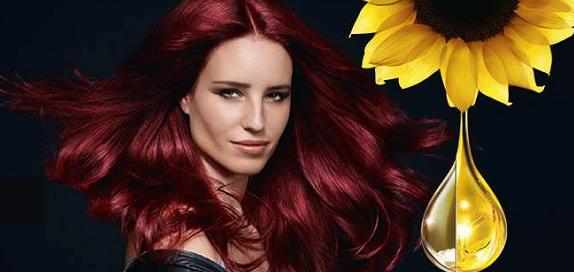 Garnier Olia
Browse the Garnier Olia line up of hair care. Be sure that you sign up with us so that you are first to know about the brand's sales and deals.
7 products found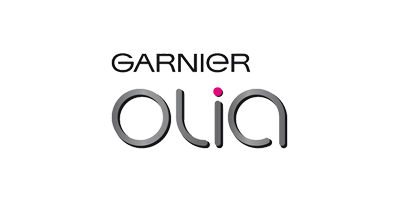 Find the perfect permanent hair colour from the Garnier Olia range.
The hair colour experts at Garnier discovered that oil can do much more than just condition your hair, with potential to help lock in colour and add tons of shine. With this knowledge and their years of expertise, the Olia range was born.
The Oil Delivery System concentrated at the heart of the formula, boosts the colouring process resulting in maximum performance and visibly improved hair quality, colour after colour. Not to mention, it's ammonia-free, so no unpleasant smell.
The range features 32 shades of blonde, black, brown, red, silver and everything in between and promised up to 100% grey coverage. Choosing the perfect shade? Your hair dye colour result will obviously vary depending on your natural hair shades and hues, but we advise that if you are deciding between 2 shades, always choose the lightest!
In a survey conducted by Garnier about the Olia range, women agreed that hair quality looked and felt improved whilst appearing softer and shinier.
Take a leap today and enjoy the Garnier Olia range in the comfort of your own home.
Why We Like Garnier Olia
"The secret to nourishing locks is in the Garnier Olia range. We love how their collection of permanent at home dyes help boost our hair colour and our hair quality with one easy-to-use solution. With ammonia free formulas, our hair has never been healthier. Think salon-worthy soft, smooth, silky locks but in the comfort of your own home."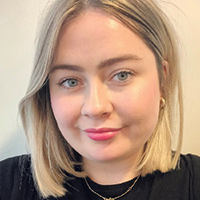 Written by Rebecca Jenkinson, Beauty Writer
Where are Garnier Olia products sold in the UK?
Garnier Olia products can be bought online in the UK from Fragrance Direct, Amazon, Asos and more. Direct Cosmetics also stock their products.
Other Garnier Ranges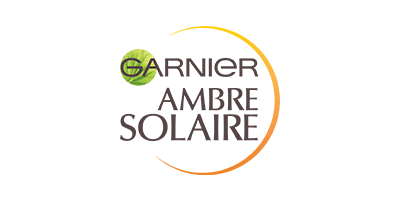 Ambre Solaire
Discover this truly exceptional sun protection for the whole family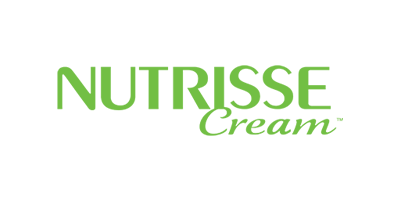 Garnier Nutrisse
Garnier Nutrisse permanent hair dye that nourishes while colouring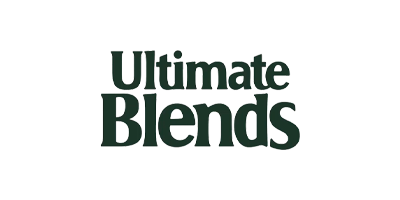 Garnier Ultimate Blends
Ultimate Blends promises to be good to your hair & the world we live in