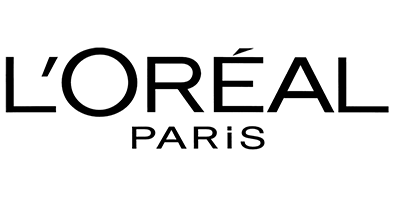 L'Oreal Paris
L'Oreal Paris is one of the world's beloved beauty brands, bringing you top-of-the-range product innovations.
Specialising in makeup, skincare, nailcare, haircare and tanning, as well as a men's expert skincare range; L'Oreal Paris offers a ravishing range of beauty care items, that are designed to keep you looking and feeling your best. Whether you are looking for some marvellous makeup additions, or some expert skincare, their superb selection of high-performance products will certainly leave you spoilt for choice.
Best known for their trusted and affordable product ranges including the iconic Revitalift, Age perfect and Elvive collections, L'Oreal Paris prides themselves with their knowledge and high product performance. By catering to the needs of both men and women, L'Oreal creates items that they know will benefit everyone's daily routines.
Boasting a show-stopping line up of male and female brand ambassadors such as: Nikolaj Coster-Waldu, Helen Mirren and Cheryl Cole, L'Oreal Paris are famous for creating cosmetics that are inclusive to gender and diversity.
Discover an extensive array of beauty items from the prestigious brand that is L'Oreal Paris.
Shop the L'Oreal Paris Range