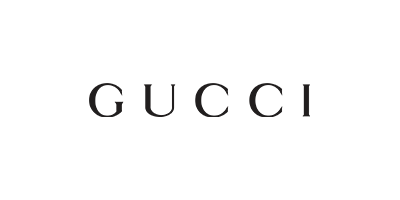 Why We Like Gucci
"The gang at Cosmetify love adding a touch of luxury to our fragrance collections with Gucci. The name epitomises class and sophistication and their aromas help bring that indulgence into everyday life. From Gucci Guilty to Gucci Bloom, there's an aroma to suit every occasion. We like saving our Gucci perfumes for special occasions, but we also enjoy making a boring Monday a little extra special with a few spritz of our favourite scent."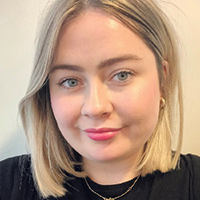 Written by Rebecca Jenkinson, Beauty Editor
84 products found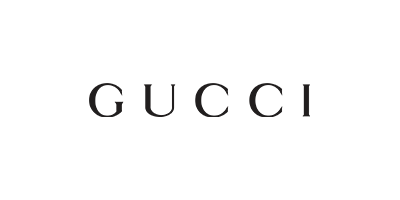 Gucci's two entwined G's comprise an iconic symbol that has long been a byword for luxury and quality.
As a young man, Guccio Gucci worked in the London Savoy as a kitchen porter, where he was struck by the luxurious luggage of many of the hotel's guests. Returning to his native Florence, he set about creating a thoroughly Italian brand that, in time, became one of the world's leading fashion institutions.
Throughout the twenty-first century, the house forged its own distinct identity, becoming a fixture of catwalks and boutiques the world over. Then, in 1974, Gucci launched their first scent – Gucci No.1. This set them on their path to redefining the world of fragrance.
In 2015, the brand embarked on its next chapter under the creative direction of Alessandro Michele, whose vision has led to a range scents that are original, romantic and contemporary, from Gucci Bloom to Gucci Guilty Pour Homme.
Gucci is featured as one of our Top Beauty Brands.