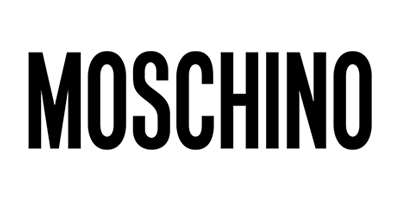 Moschino
Moschino is a Luxury Italian brand founded in 1983 by Franco Moschino and grew as a major fashion house with beautiful leather, fashion accessories, shoes, luggage and perfumes. Upholding the Moschino brand now is designer Jeremy Scott, who since 2013 has made fashion headlines and sell out fragrances.
It became so famous for its colourful innovative and at times eccentric designs but the whole feel of the brand is fun and vibrant. Moschino's first perfume, Moschino was introduced in 1987 and is still a long-standing favourite. But new Fresh Couture truly reflects the humour and whimsical nature of this brand as the fragrance comes in a household cleaner style bottle.
This brand is joyful, feminine and iconic and this all resonates in the perfumery. It is no wonder the brand is adored by so many celebrities like Rihanna, Katy Perry and Rita Ora. You can now spice up your life with fragrances from this lively and original brand.