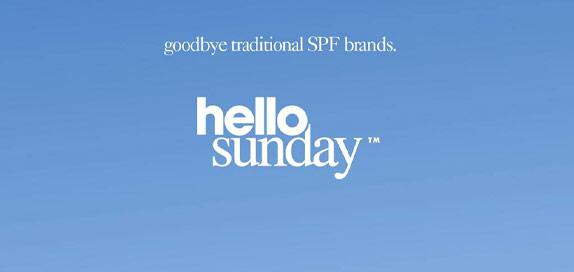 Hello Sunday
Discover the Hello Sunday collection of skin care and sun care & tanning. Be sure that you sign up to our alerts so that you are always aware of Hello Sunday promos and sales. Read More
Why We Like Hello Sunday
"Hello Sunday is the sun care-skincare brand making SPF cooler than cool. Their collection of affordable, effective and multi-purpose sunscreen products ensure that you stay protected, but also stylish. From the ultra-cute packaging to the skin-loving ingredients and mission to save marine life, this is a brand you're going to want to show off."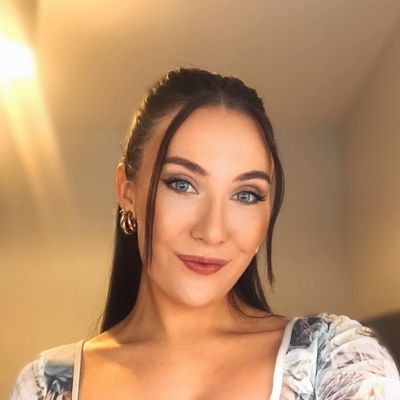 Written by Carly Cochrane, Beauty Editor
16 products found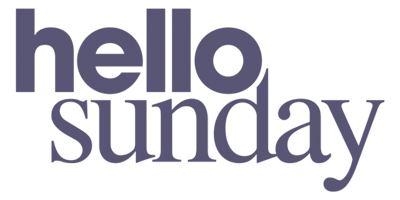 Affirming that 'every day is sun-day', Hello Sunday is the brand on a mission to make sun cream a mainstay in your skin care routine.
Created by a collective of creative specialists and beauty formulation experts, Hello Sunday is waving goodbye to traditional SPFs. Unimpressed with heavy, hard-to-rub-in textures, greasy films, giveaway white casts and ingredients that endanger marine life, the team behind the scenes share the mutual vision of changing the way we wear and perceive SPF for the better.
Hello Sunday boasts combination formulas in convenient formats that you can use around the clock. Come rain or shine, pool or beach, swimming or sunbathing, getting the right protection has never been easier (or more stylish).
They don't stop at sun protection either, as these multi-functional products are sweat-proof, shield against blue light and pollution and even protect our oceans and sea life.
Shop the range today and discover a new world of sun cream, where you can look (and feel) cute while still being cautious!
Frequently Asked Questions about Hello Sunday
Do Hello Sunday have allergy-tested ranges?
There is always the potential for one person to react differently to another, however Hello Sunday products are claimed to be Hypoallergenic, so there's less of a chance you'll react negatively to their products.
Do they avoid the use of parabens in their ingredients?
You will not find parabens appearing in any Hello Sunday product ingredients list.
I only use vegan-friendly products. Is Hello Sunday for me?
No animal ingredients or by-products are used in Hello Sunday formulas, making them suitable for vegans.
What is the Hello Sunday policy on animal testing and their cruelty-free status?
Hello Sunday are a cruelty-free brand. They never test their products or ingredients on animals.
Do Hello Sunday have their products approved or tested by Dermatologists?
Hello Sunday products are Dermatologist tested so they've been tested by a skin specialist.
Are these products free of irritating artificial/synthetic fragrances?
Not all, but Hello Sunday are supportive of those who wish to shop fragrance-free and have suitable ranges (use the filters above).
Do any of their formulas contain mineral oil?
Not all of their products are mineral oil-free. Use our filters to find the ones you want.
Will I find alcohol in any of their products?
Not all of their products are alcohol-free. Use our site filters to find the products you want.
I don't like products that contain Sulphates. Are these products free from this ingredient?
You'll find a lot of their formulations feature sulphates (or sulfates). Use our filters to narrow your search should you require.
Where do they produce these products?
The products are made in Spain.