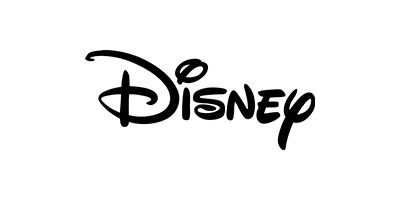 Disney
Whether you're a Disney fanatic yourself (we won't tell) or your kids, nieces or nephews are, you can now bring Disney home with these playful bubble baths and beauty treats, shaped like everyone's favourite Disney characters. Read More
31 products found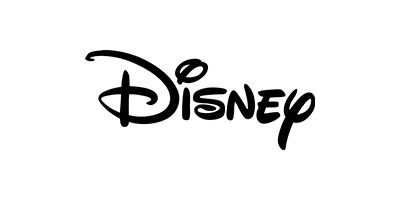 Whether you're a Disney fanatic yourself (we won't tell) or your kids, nieces or nephews are, you can now bring Disney home with these playful bubble baths and beauty treats, shaped like everyone's favourite Disney characters.
The figurine-shaped bottles not only hold delicious smelling bubble bath but they double up as a bath toy for the mini Disney fans to enjoy. The formulas have been specially designed for children and are ultra-gentle on young, sensitive skin.
Bath time will forever be changed in your household. No more kicking or screaming, instead, the little ones will be hopping, skipping and jumping straight into the tub to play with their favourite Disney characters.
Make bath time a fun time with these awesome shower gels (and bubbles and make your evening a whole lot easier in the process). Shop the full, fantastical range here.