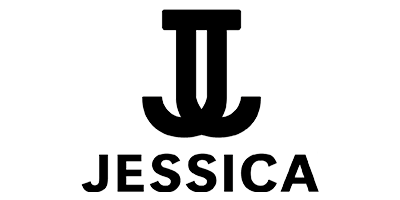 Jessica
Known as 'The First Lady Of Nails' Jessica opened the first ever, nails-only salon in Beverly Hills in 1969. This enabled her to teach her revolutionary technique and share her extensive knowledge with professionals, who she called 'Nail Cultivists'.
Now she is the founder & CEO of Jessica Cosmetics International and is considered one of the world's first, leading nail care brands in the industry. Jessica's pioneering spirit and business-driven approach helped her to lead the way into the multi-million dollar nail care industry, that we know today.
As a pioneer in her field, Jessica was the first to discover and recognise the different nail types and their needs. So she developed a variety of products that would cater to each nail type including: dry, damaged, brittle and normal.
They believe that achieving gorgeous nails starts with nailcare; and with that concept, Jessica now offer a product line that boasts an astonishing array of treatment products, over 230 colours and effects, as well as, their GELeration Soak-Off Gel System, Zen Spa Pedicure, and Fusion 2.5.2 Pedicure ranges.
Jessica is now an internationally renowned company that promotes the well-being of the natural nail and a captivating colour range, with a stunning shade selection including varied textures and finishes. They know and understand what it takes to achieve beautiful nails, while enhancing and maintaining the health and condition of the nails, hands and feet.