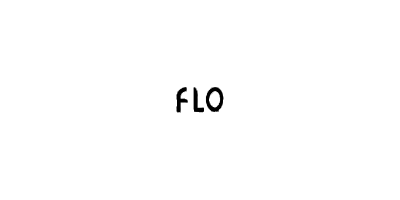 Flo
Embrace the Flo assortment of makeup and men's grooming. Remember to create a brand alert so that you are first to know about Flo sales and deals.
4 products found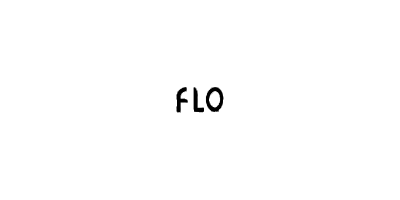 Flo is the beauty and fragrance accessory brand that's here to provide you with all the must-have tools for when you're on-the-go.
Renowned for innovation, the Flo story began when founder Adoram Leshem's large perfume bottle leaked in his suitcase during a flight. What a nightmare!
Luckily, the mishap inspired him to create viable solutions for carrying beauty products in smaller sizes and quantities. By 2005, the revolutionary Flo Perfume Atomizer had launched.
Now Flo offers a collection of quality and reliable travel accessories in over 32 countries, including nail files, shavers, tweezers and perfume jewellery.
Browse our exciting range of Flo accessories now and never again worry about unfortunate spills or your favourite products getting confiscated at security. It's time to truly spruce up both your makeup bag and suitcase with cool and convenient tools.
Where can you buy Flo products in the UK?
Flo products can be bought online in the UK from Fragrance Direct.
We compare prices from across the web, meaning you can easily find the cheapest place to buy makeup or men's grooming by Flo.