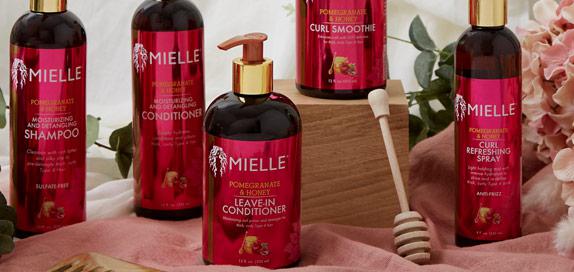 Mielle Organics
Discover the Mielle Organics selection of hair care. Be sure to sign up to our alerts so that you always get informed about product discounts and deals. Read More
Mielle Organics Best Sellers
Why We Like Mielle Organics
"Look no further than Mielle Organics for all the products you need to enhance your coils, curls or waves. We love how the brand is about community and against gatekeeping, showing how passionate they are about helping everyone have great hair days. We recommend adding their range of ultra-nourishing shampoos, hair masks and hair oils to your daily curly hair care routine. "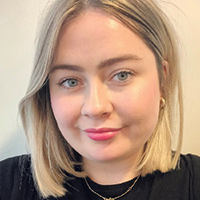 Written by Rebecca Jenkinson, Beauty Editor
27 products found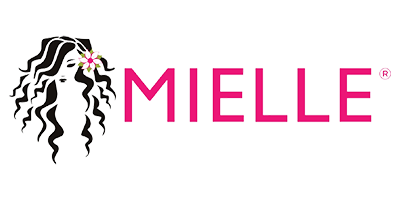 Discover our selection of Mielle Organics hair care products, from shampoos and conditioners to masks and gels. Be sure to sign up to our alerts to be the first to know about Mielle Organics sales.
Mielle Organics was founded in 2014 by Monique Rodriguez, a nurse on a mission to support others with curls, waves and coils and share her secrets to getting healthy hair. Since its early beginnings, Mielle Organics has gone on to gain a loyal following of hair care lovers in over 87 countries across the globe.
Featuring organic ingredients and innovative formulations, Mielle Organics hair products are designed for curly-haired queens who want to style their edges, define or refresh their curls or coils and combat frizz.
Discover your new favourite curl care products here at Cosmetify.
Is Mielle vegan and cruelty-free?
Yes! Mielle Organics is both cruelty-free and vegan-friendly.
Are Mielle Organics products good for 4C hair?
Of course! Mielle was designed specifically for curly and coily hair, and their Pomegranate & Honey line is especially loved by those with thick 4C hair.