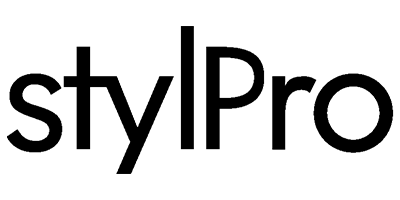 Stylpro
Enjoy the Stylpro range of makeup and skin care. Don't forget to sign up with us so that you always get informed about brand deals and promotions. Read More
10 products found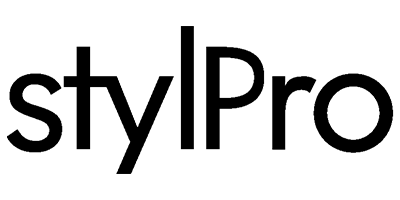 Stylpro constitutes an innovative new take on makeup brush maintenance, putting into practise its chief inventor's desire to fix the small frustrations in life. That creative force is Tom Pellereau, a winner of the BBC Apprentice, and the man behind the company's efforts to reinvent beauty accessories.
Having sold 2 million Stylfiles around the globe, Tom's interest in brush maintenance was first sparked by a makeup artist. Having asked at his Testers programme if there was any way he could make peoples' lives easier, he was told just how fiddly and time-consuming it is to clean brushes. In fact, because of how annoying it is, some bypass the process altogether and so literally smear their faces with bacteria every day.
The fruits of this conversation were the unique StylPro solutions, which allow both consumers and professionals to clean and dry brushes in seconds, and therefore save themselves hours. So thorough was the testing that the designers actually created a machine to repeat test the action of cleaning a brush and spinning dry five hundred times. This dedication to making people's lives better is tangible in each and every Stylpro item.
If you're one of the many who can't find time for cleaning makeup brushes—and when you dofind time, it's too frustratingly tricky—invest in Stylpro. You'll be well on your way to a more hygienic makeup routine that your skin, and your makeup tools, will thank you for.
Why We Like Stylpro
"We can't remember the last time we had to endure the chore of hand-washing our makeup brushes; the Stylpro Brush Cleaner and Dryer now does all of the hard work for us. Expertly designed to thoroughly clean and dry brushes in seconds, without damaging bristles, it's a nifty little gadget worth investing in!"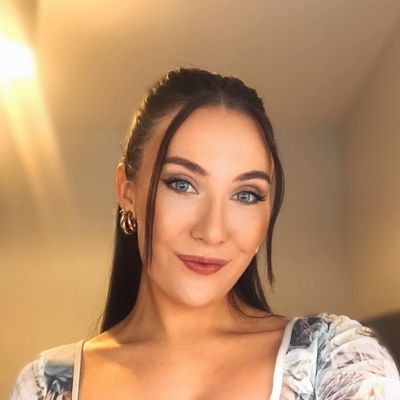 Written by Carly Cochrane, Beauty Editor
Frequently Asked Questions about Stylpro
I want to avoid products that contain alcohol. Can I buy from Stylpro?
They avoid using alcohol in their products wherever possible.
Do their product formulations contain Parabens?
Parabens are present in some of their formulations however they do feature some paraben-free products which are labelled across our site.
Are their products Sulphate free?
Some of their products contain sulphates (or sulfates). Filter these out by using our filters above.
Do Stylpro products contain animal products or by-products?
The majority of Stylpro products on our platform are not suitable for those following a vegan routine. However, Stylpro does have some products that are formulated without animal-derived ingredients or by-products, which you can see by selecting the appropriate filters.