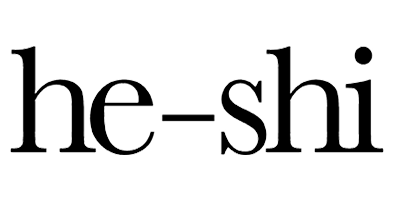 He-Shi
He-Shi excels at producing stunningly innovative tanning concepts – and they've got the awards to prove it. Read More
2 products found
-4%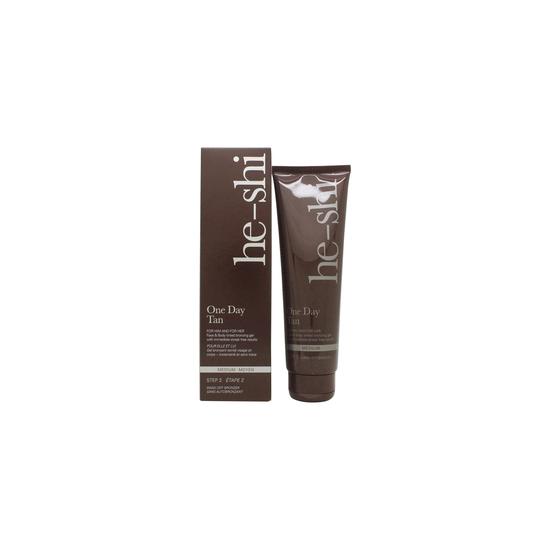 He-Shi
One Day Tan Medium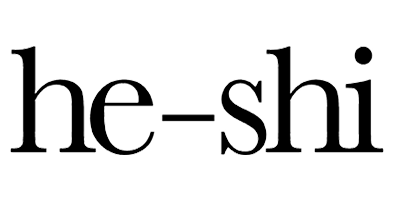 He-Shi excels at producing stunningly innovative tanning concepts – and they've got the awards to prove it.
Founded in 2004, and born from a wish to create the perfect tan, the brand was Ireland's first self-tanning company. From humble beginnings, it evolved to become a global success story, and soon the label's products were a fixture in bathrooms across the world – not to mention a firm favourite of beauty editors and celebrities alike.
The brand's path to international recognition stems from trust. Users know that He-Shi can deliver on its promise of flawless tanning results. Ensuring that your tan is odourless, easy to apply and streak-free can do wonders for your confidence.
Not that it's just about the finish. On top of everything else, the brand's products are formulated to both hydrate your skin and fight the first signs of ageing.
With a collection of products that takes in liquid tans, foaming mousses and any accessory you might need, He-Shi is your surefire ticket to glowing, natural-looking colour.
Why We Like He-Shi
"He-Shi are the tanning brand that bottle a natural sun-kissed color so that you can indulge in a gorgeous glow, all year round. With streaks, patches and that dreaded 'biscuity' odor made a thing of past, you can showcase a bronzed bod with all the confidence in the world. "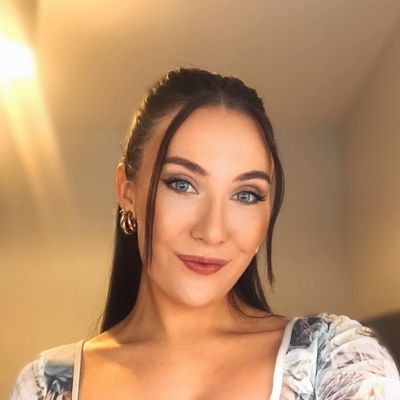 Written by Carly Cochrane, Beauty Editor