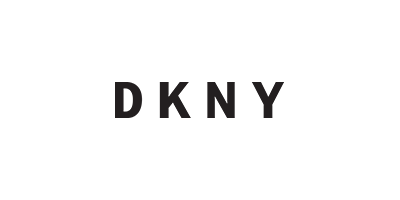 DKNY
DKNY (also known as Donna Karan New York) is a prestigious, worldly-known fashion house in New York, that specializes in luxury fashion goods and fragrance for men and women.
DKNY fragrance was launched in 1985, as a way to experience the vibrancy of the famously known, New York city, where Donna was born. She was inspired to create her own range of fragrance as a way to capture the energetic feel of New York's downtown, and the sophistication of uptown.
DKNY 'Be Delicious' was designed to represent the liveliness of Donna Karan's hometown. With a curvaceous apple-shaped bottle and infusion of the signature 'Be Delicious Apple Accord', this fragrance bursts with fruity freshness, evoking an unusual, floral sensuality – resembling 'The Big Apple'.
The DKNY Fragrance brand −now belonging to the Estee Lauder Companies−created Be Delicious as one of their first fragrances; and it has now become a globally iconic scent, with a constantly evolving collection, the refreshing spirit of the perfume has been twisted into many new editions – making it a perfume staple for many.
With our invigorating, fun selection of DKNY perfumes, you can add that fresh and fruity finishing touch to any style, with our crisp and fruity notes. Discover our full range of zesty fragrances and floral scents to find your perfect pairing.