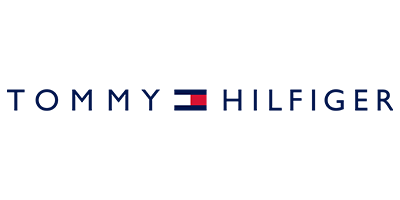 Tommy Hilfiger
Tommy Hilfiger opened his own store as a high school student in 1969 called People's Place in New York before moving to Manhattan to launch his career in fashion. And come 1985, Hilfiger launched his first single menswear collection and since then he has gone from strength to strength with collections spanning across clothes, furniture, sportswear, denim, accessories, footwear and fragrances.
With a range of amazing products, Tommy Hilfiger is a cult classic because it captures a classic, cool American style and the Tommy fragrance for men is no different. The fragrance is a timeless classic and popular because of its fresh fruity and sensual musky notes that the everyday man can wear. But through high demand Hilfiger decided to release the beautiful Tommy Girl in 1996; a fragrance that is energetic, free spirited and inspired by wild flowers, making it a summer favourite of many women because of it's stunning citrus aroma.
Tommy Hilfiger is one of the most recognised lifestyle brands and now you can smell absolutely amazing with his selection of iconic fragrances.