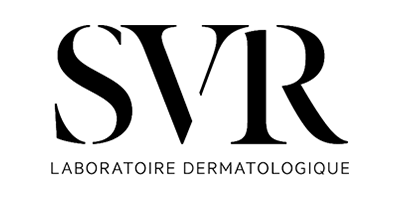 SVR
From its humble beginnings, where it was founded by a pharmacist couple, SVR has become a loveable French skincare brand, prescribed by dermatologists in 45 countries. What was once a small family business has become a pioneer in the dermo-cosmetic industry, helping all to achieve beautiful skin.
In 1962, husband and wife, Robert and Simone Veret, had built a family business preparing prescriptions when it dawned on them that doctors were experts in skin biology but not formulation. They then made it their goal to formulate dermatological active ingredients without affecting the skin's tolerance.
This concept was passed down to generations and today SVR boasts a wide range of products formulated to maximise the effectiveness and the gentleness of the skin. Skin feels invincible and most importantly looks amazing.
These powerful treatments work wonders on the most reactive and sensitive skin so nobody is left out from looking their best. So whether the concern is acne, eczema, hyperpigmentation, signs of ageing or any other skin worries, SVR have a solution ready to save the day.
You've viewed 32 of 54 products