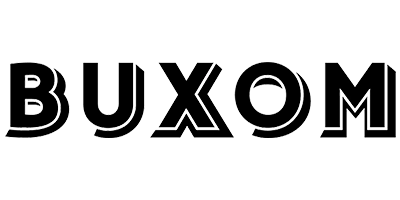 BUXOM
Esteemed makeup brand BUXOM holds a simple ethos: more is more. Celebrating the big, the bold and the sexy, BUXOM own a range of loud and exciting products to emphasise all your best features and add a little pizzazz whilst doing so.
Made for the risk takers and creatives, BUXOM have created a plethora of colourful and eccentric products for you to play and experiment with. Here, you can discover some of their classic cult favourites, including tingling lip glosses, volumising mascaras, suedette shadows and holographic lip polishes to really top your look off. BUXOM really encourage embracing your sultry, sexy side and believe that such bombshells ought to rule the world. While that may be a little difficult to do, BUXOM allow you to rule your own world with a confident, statement look. Known for their lip-loving products, you can find this best-loved lip range packed with peptides to reduce the look of fine lines and enhance a plumper pout.
Bring out your inner confidence with BUXOM.