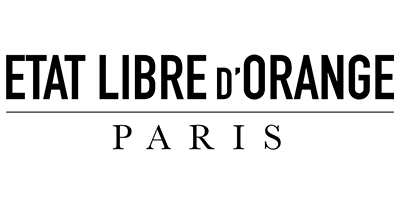 Etat Libre d'Orange
Browse the Etat Libre d'Orange selection of fragrances. Be sure that you sign up with us so that you never miss brand offers and discount codes. Read More
30 products found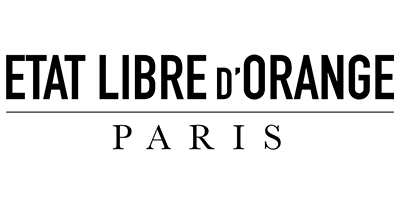 Endearing, flamboyant, excessive and perfect: just some of the words founder Etienne de Swardt used to describe his specially designed perfumes. On a mission to break traditions in perfumery, Swardt set up his own brand in 2006, carrying the name of his birth place in South Africa.
And like his homeland, which gained independence from British rule, his perfumes represent creative freedom: their fragrances are independent and unrestrained.
The bottles are simple, sealed with a three-colour rosette symbolising liberty, but the insides are full of culture and scandal.
Swardt best describes these beautiful fragrances as being for life, love and lovemaking. So introduce these sensual scents into your perfume collection and immerse yourself in the wonderful world of Etat Libre d'Orange. Some well-known favourites include Like This, Tom of Finland and You or Someone Like You.